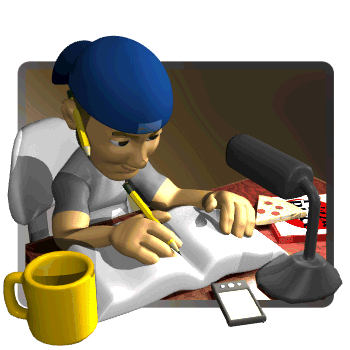 We are currently accepting registrations for
2020-2021 school year AND Kindergarten for 2021-2022 school year.

ALL registrations & address changes are done online:


PLEASE CLICK HERE TO REGISTER
If you require in-person assistance with the
online application, please call to make
an appointment at the Family Resource Center.
Translators can be scheduled to assist you.

Office Hours:
Monday-Thursday 9:00AM-3:00 PM
Friday 9:00AM-1:00PM.

Main number:
781-961-6247